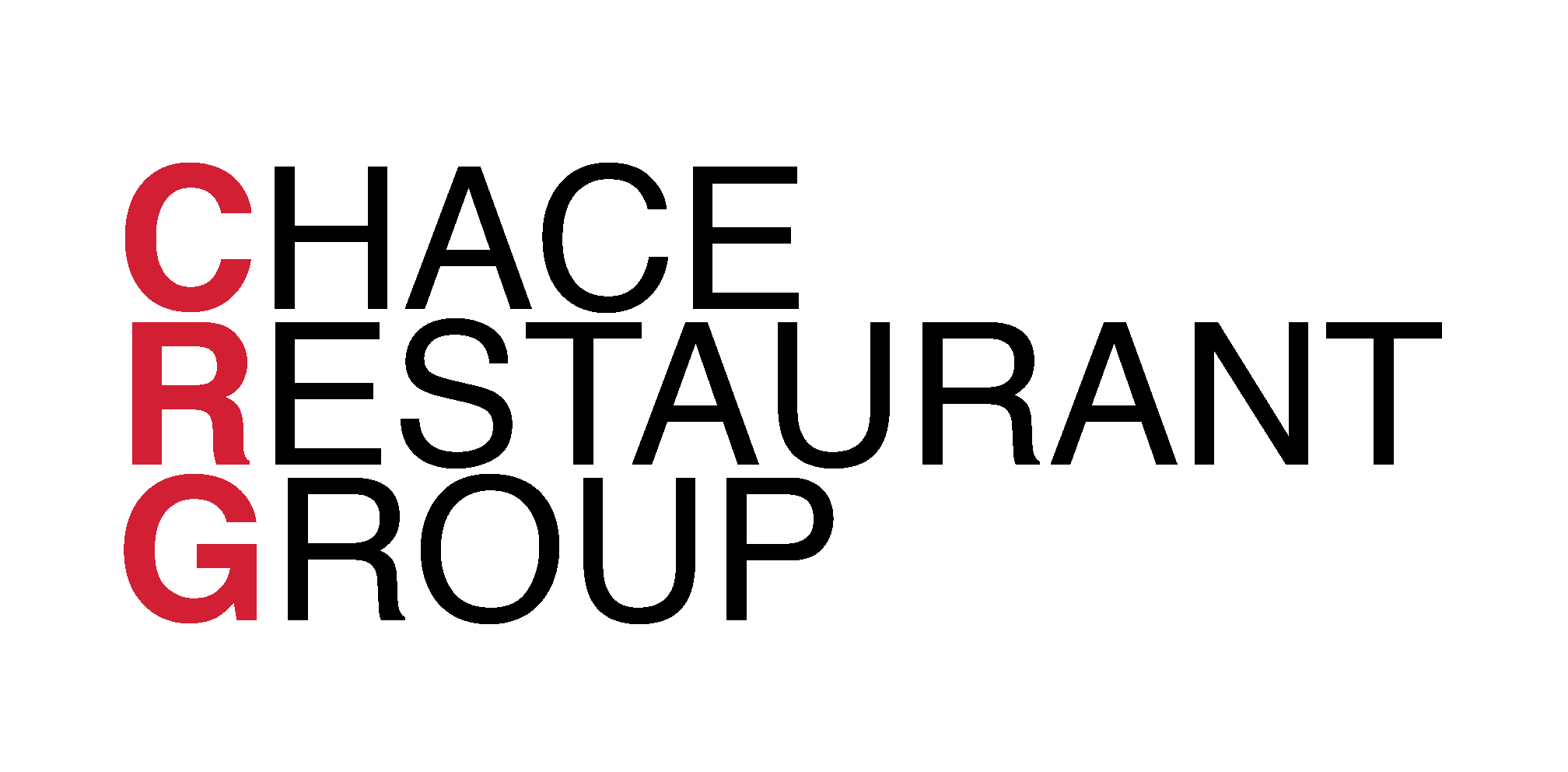 ​
Bold

Asian

Flavors.
Classic

American
Comforts.
Our inspiration for Spot Dessert Bar came when during our travels around the world, it hit us that there were very few restaurants in the United States that infused classic American desserts with an Asian influence. Spot's vision is now coming to life with the help and guidance of consulting Asian pastry chef guru Ian Chalermkittichai ("Kittichai"). Chef Kittichai has created a new menu for Spot, offering fresh interpretations of desserts he enjoyed from his childhood and his extensive travels.
​
ST.MARKS
13 St. Marks Place, New York, NY 10003
T 212-677-5670 F 212-677-5950

KOREA TOWN
11 W 32nd St 2nd Fl , New York, NY 10001
T 212-967-0269
SHOPPE
5 St. Marks Place, New York, NY 10003
T 212-673-6745
FLUSHING
39-16 Prince Street, New York, NY 11354
T 917-285-2187
Thank you for considering employment with Chace Restaurant Group. It is our goal to provide our staff with the same level of respect, loyalty and professionalism that we provide to our guests.

We are committed to the people with whom our company relies on—our staff, our guests and those who provide services to us. We provide a work environment that is based on teamwork, having fun, open communication and mutual respect.
If you have a passion for providing exceptional guest service, uncompromising quality and a desire to succeed then Heavy may be the perfect fit for you!
Our rapidly growing company is continuously seeking experienced and talented individuals looking to enhance their career.
Email your resume, to jobs@chacerestaurantgroup.com—or bring a printed copy, along with your resume, to the location where you would like to apply. We look forward to hearing from you!
Ace Wattanasuparp
Owner and Co-Founder
Chatchai Huadwattana
Owner and Co-Founder
Mark Lee
Spot Dessert Bar Managing Partner
Poraputr Srethabutr
Graphic Designer
Kirana Kongsawat
Obao Corporate Chef
Jenny Jiang
Spot Dessert Bar Corporate Sous Chef
1/1
THE 2014 OSCARS : WHERE TO WATCH IN NYC THIS SUNDAY
TRAVELOGUE : NEWS AND NOTES ON NYC, VEGAS, INDIA
OBAO's PHO BO IS MICHELIN RECOMMENDED FOR GOOD REASON
The 15 Best Trendy Places in Hell's Kitchen, New York
AN NYC CAFE SERVES A DESSERT THAT LOOKS LIKE A POTTED PLANT
THE 15 BEST DESSERT SHOP IN NEW YORK CITY
NYC'S 5 BEST PLACES TO GET DESSERT FOR DINNER
YOU CAN EAT YOUR PLANTS FOR DESSERT AT NYC'S SPOT DESSERT BAR